High School Calendar
Congratualtion to the Softball team, The 2A Idaho Academic State Champions!!!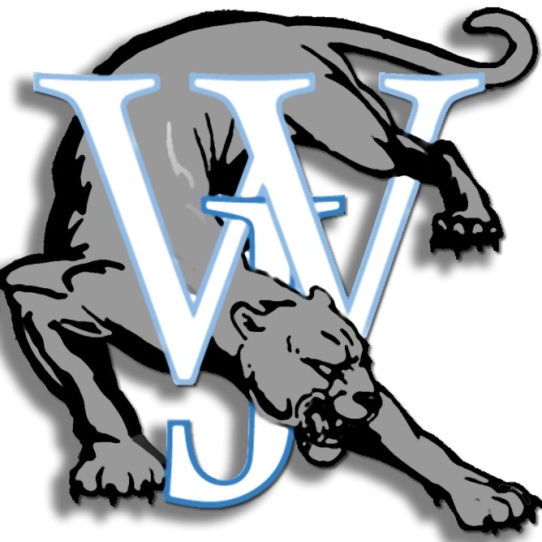 School Theme 2017-2018
2016-2017 High School Student Handbook
Senior Info

:
The school year is rapidly coming to a close. There are several important dates that the seniors and their parents need to keep in mind. Please refer to the following list when planning the next month:
Jostens Service Center
PO Box 512 Owatonna, MN 55060.
Senior Trip to Lagoon will be May 24th. Cost is TBD and is due to the office by May 21st. This will cover your admission into the park. Bus leaves at TBD. Permission slip required. NO DRIVING!! It is a Lagoon "School Day" therefore you will not be admitted into the park if you do not ride the bus.
All Night Graduation Party will be at May 31st. Travel details and Locale TBD. This will be a fun, safe night to celebrate graduation and a great way to spend one last time with your classmates.
Senior Checkout day - Friday May 26. Pay fees, clean locker, library fines, turn in books & lunchroom fees.
Mandatory Graduation practice

will be held on Tues. May 30 at 9:00am. Everyone needs to be on time! Bring your cap and gown package with you for practice and a photo. If you are not there you will not be included in the graduation ceremony.
Academic Awards Night will be Wednesday May 17th at 6:30 pm. This is for all students who are graduating with a 3.6 GPA or higher, as well as those who have applied for scholarships. All seniors and parents are invited to attend.
Graduation - May 31st at 7pm: Seniors need to be at the school by 6:30, dressed in their caps and gowns with your Sunday best on underneath (boys - slacks & collared shirts, girls - skirt or dress, no flip flops). Please meet in the hall leading to the locker rooms. The boxes for gifts will be in the Wrestling Room this year.

If you have any questions, please contact the front Office or Mr Gemar/Behunin.
Spring Sports Successes
Spring Sports had an excellent year and we are excited about the success of the Softball and Track teams.
Softball finished as District Champs!!
Track placed 4th at State as Allie Severe won the 800 and placed 2nd in the mile and 2 mile.
The girls 4x100 consisting of Mackenzie Sermon, Malika Rogers, Sage Wood and anchor Jordi Holdaway blew away the competition and won 1st place.
The 4x200 consisting of those same girls repeated as state champs once again running away with a first place finish.
Jordi Holdaway won the girls 200m dash and also added a 3rd place finish in the 300m Hurdles.
Sage Wood won 6th place in the 400m dash.
Mayla Ivie placed 8th in the discus.
Mackenzie Sermon and Sierra Romrell placed 7th and 8th in the Triple Jump.
On the boys side Braxton Ramirez placed 3rd in the 110m Hurdles, 4th in the 300m hurdles and 8th in the triple Jump.
Check out Wylee's Corner: