High School Calendar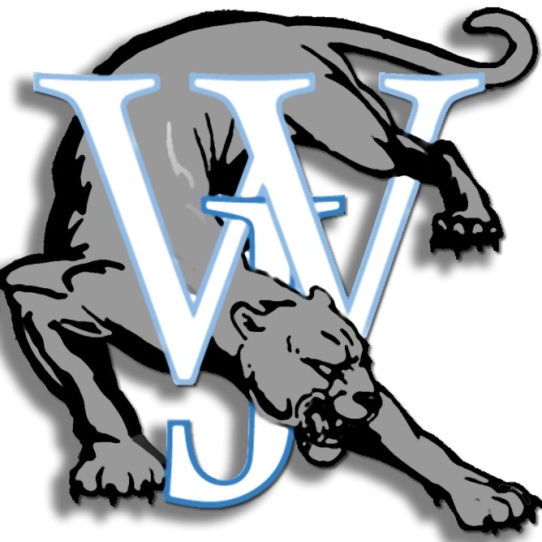 School Theme 2017-2018 Video
Congratulations West Jefferson Lady Panthers!!
2018 Consolation Champions!!
WEEK AT A GLANCE
Good Luck Wrestlers!!
STATE WRESTLING @ HOLT ARENA

Friday, February 23rd
Session I 9:30am-12:30pm--Championship Round 1

Session II 1:00pm-4:30pm--Championship Round 2
Consolation Round 1

Session III 5:00pm-6:30pm--Consolation Round 2
Saturday, February 24th
Session IV 8:30am-10:30am--Championship Semi-Finals --Consolation Round 3
Session V 11:00am-1:00pm--Consolation Semi-Finals
Session VI 1:15pm-3:00pm 3rd/4th & 5th/6th Place Matches
FINALS 3:30pm Parade of Athletes Prior to Finals
SATURDAY**DISTRICT CHEER**
GOOD LUCK PANTHERS!!!
Check out Wylee's Corner: