High School Calendar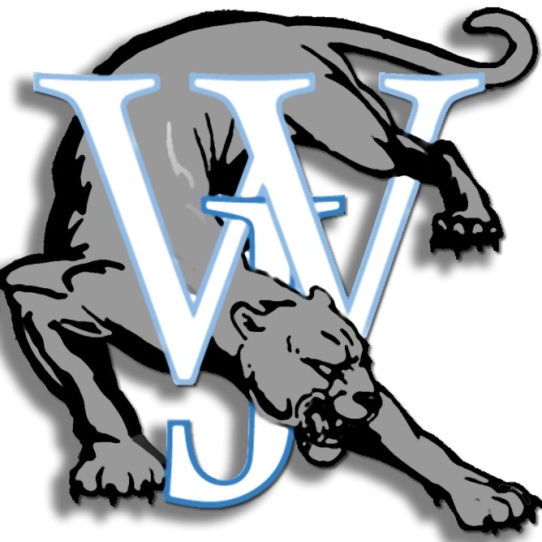 School Theme 2017-2018 Video
IDLA STUDENTS that are taking classes for 2nd trimester you need to process your payment and do your orientation ASAP, so that you can begin your class on Mon. November 27th. If you do not have both of these completed by Monday you will be automatically dropped from the class you are wanting to take.
Early Release Tuesday, November 21st.
Happy Thanksgiving!!!
Check out Wylee's Corner: